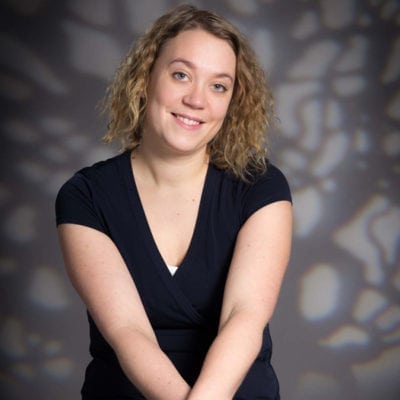 Saila Puukko
I am working as a project manager in Our Stories project at Lapland University of Applied Sciences, Business & Culture unit. I have long experience on creative projects and regional development. I find we have a lot of interesting and inspiring stories in the region. We need to bring our Northern Lights stories into live!
Inger Birkelund
I am from Storslett. I tell stories, both as a performer, by producing digital storytelling and through projectdeveloping using stories of local culture and history. I love our northern nature and lights, and like to spend time outdoors hiking or skiing. And I love relaxing on the couch reading a book.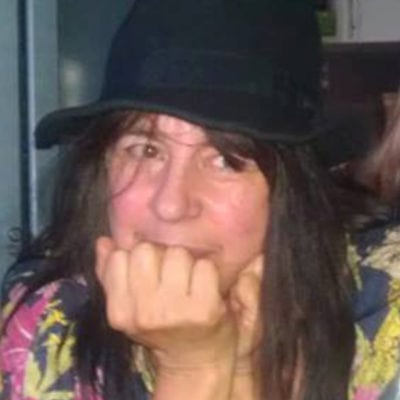 Annika Kronqvist
I am a teacher and responsible for the art, performance art and interior design courses at Svefi Academy and I work also with graphic design and has planned and created brochures, advertisements, posters, business cards etc.  I have long experience on international and national art and design projects.
Erling Fredriksson
I graduated from the School of Music in Piteå/Stockholm. I've been a full time musician, composer and artist since 1991. I've been part of independent groups, institutions and, as of 1999, freelance with my own company. I grew up in Pajala municipality and now live with my family in the village of Tärendö.
Jan Johansson
I am a musician living in Juhonpieti, Swedish Torne Valley. I work as a professional musician focussing on singing and playing music as part of a variety of constellations.  My time off is spent in nature, either on a skiing trip or on foot. I'm always up for fishing if a chance presents itself and I'm also into various sports.
Johanna Lindgren
I am a vocal coach, choir conductor and freelance singer with roots in Pajala and living in Pålänge. Everyday life is filled with song and music at Kulturskolan in Kalix and in the group Jord. My time is spent with family, preferably in a boat out at sea or on skis.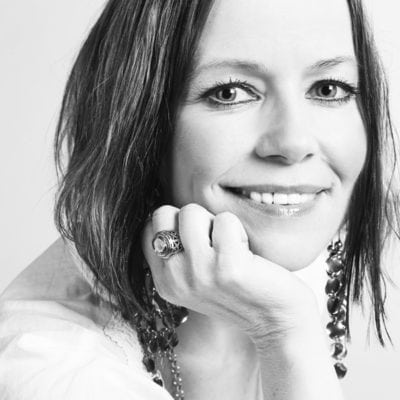 Susanne Rantatalo
I'm a singer and artist, first and foremost in the group Jord, but also with other groups, constellations and cultural projects. I live in Juhonpietie in the Swedish Torne Valley.
I like food and tasty puddings, and having a laugh with good friends.
Rebecka Digervall
I am 23 years old. A song writer and singer in the pop group The Magnettes together with Sanna Kalla (Pajala) and Tomas Bäcklund Thuneström (Luleå). We have been signed by the American record Label DigSin and tour the world. I grew up in Pajala and still live there. Lately I have begun writing songs for other artists and tv-series.
Elina Söderström
From Tornio is a Lanscape Architect (MSc), artist, singer and a tourism entrepreneur. When she has some spare time she likes to take a walk with her dog, go to swim or skiing and work in the garden.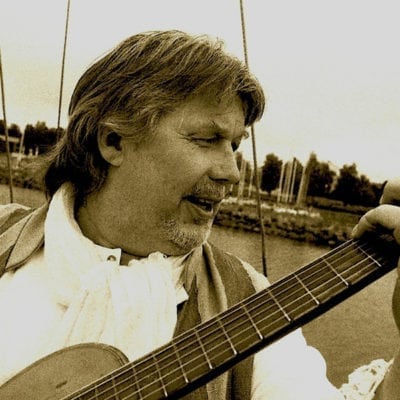 Esa Rautiainen
From Tornio is a producer, composer, musician and tourism entrepreneur. His passion is cooking but he also likes to take a long walk outdoors.
Timo Puukko
I am working as a screenwriter, producer, cinematographer, editor and a lecturer in Our Stories project at Lapland UAS' business and culture unit. I have a professional background as a film maker and I've been working in different kinds of film productions including both fiction and documentaries, commercials and music videos.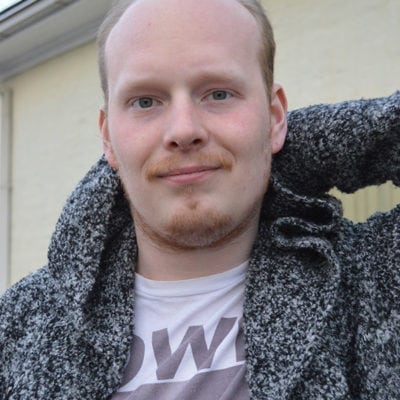 Henri Finström
I am a director, scriptwriter and journalist working as a member of film production-team in Our Stories -project. I've made fictional and documentary short films, commercials and radio plays. I'm interested in all kinds of stories and I find our region inspiring and great place to live.
Kristin Mellem
I am a musician (violin/vocals). I enjoy crossing borders. I want to expand, to transcend barriers. I want to see and taste the diversity of cultures, I want to understand. My story, my melodies will meet other stories in this project. Our stories will emerge.
Ørjan Steinsvik
I graduated from the Norwegian Actors College and work as an actor and storyteller. I grew up in Storslett in Troms, but spend a lot of time in Oslo where I work. I practice stage fighting and have ambitions to become a certified instructor in the NSFS (Nordic Stage Fight Society).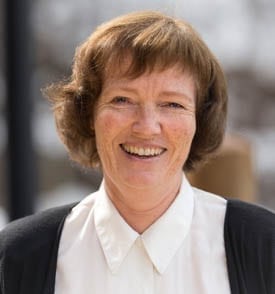 Trude Indrebø
I work in project and business development in Halti Næringshage in Storslett. I am the most frequent visitor to any cultural productions that happen within our municipality! Concerts, theatre, film, wine tasting, festivals or lectures or any other event – Trude is there to enjoy what's on offer. Being outdoors in nature, whatever the season, is important to me and I love that we have so much space in Nord-Troms – space to think and to move freely.